"Stories from Tran / Balkan Suite" – Petar Delchev
The book is a collection of stories and novellas, rooted into the regional folklore and history of Bulgaria and the Balkans. It's a class of elements, often a fierce and ruthless battle for survival between men or man and nature.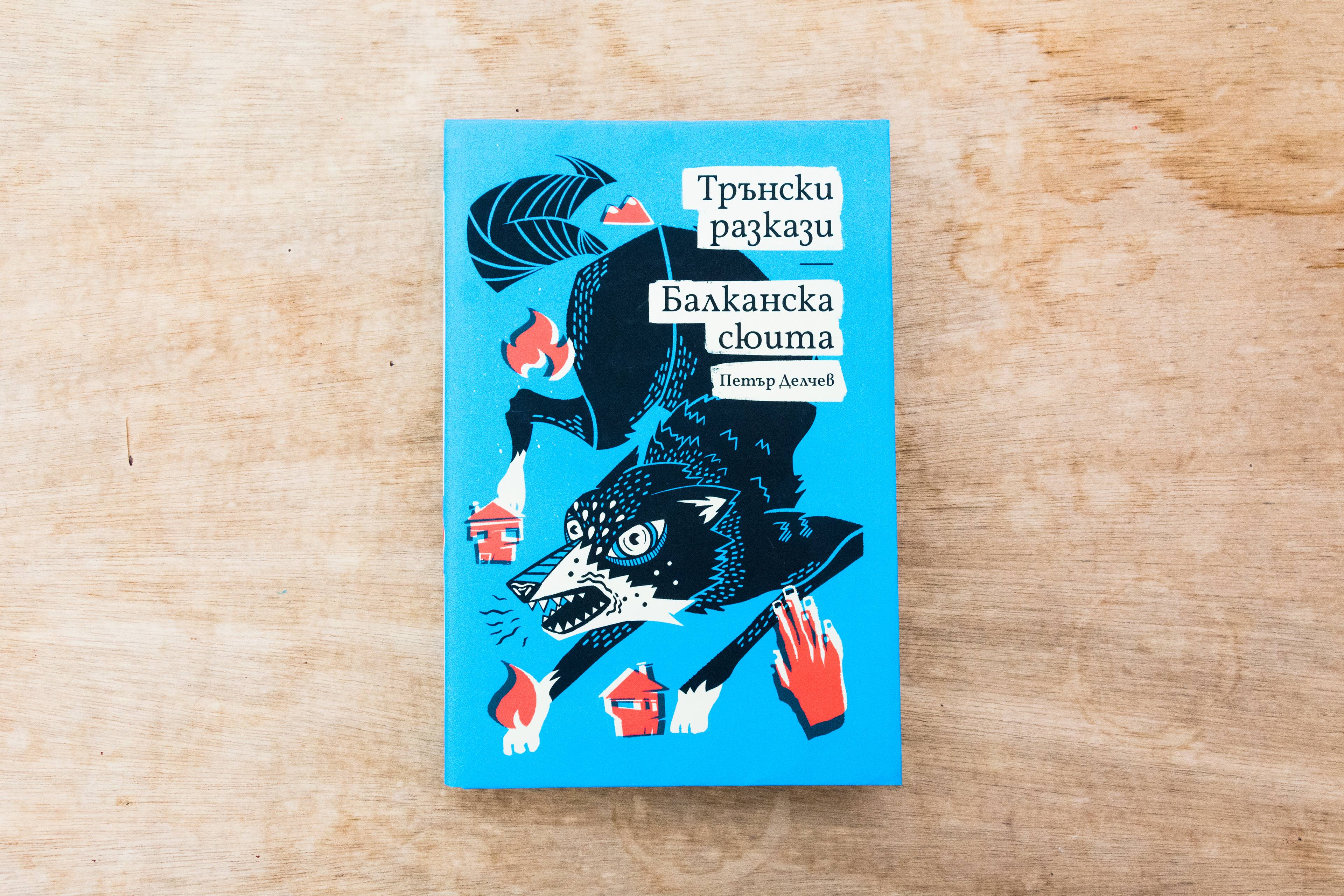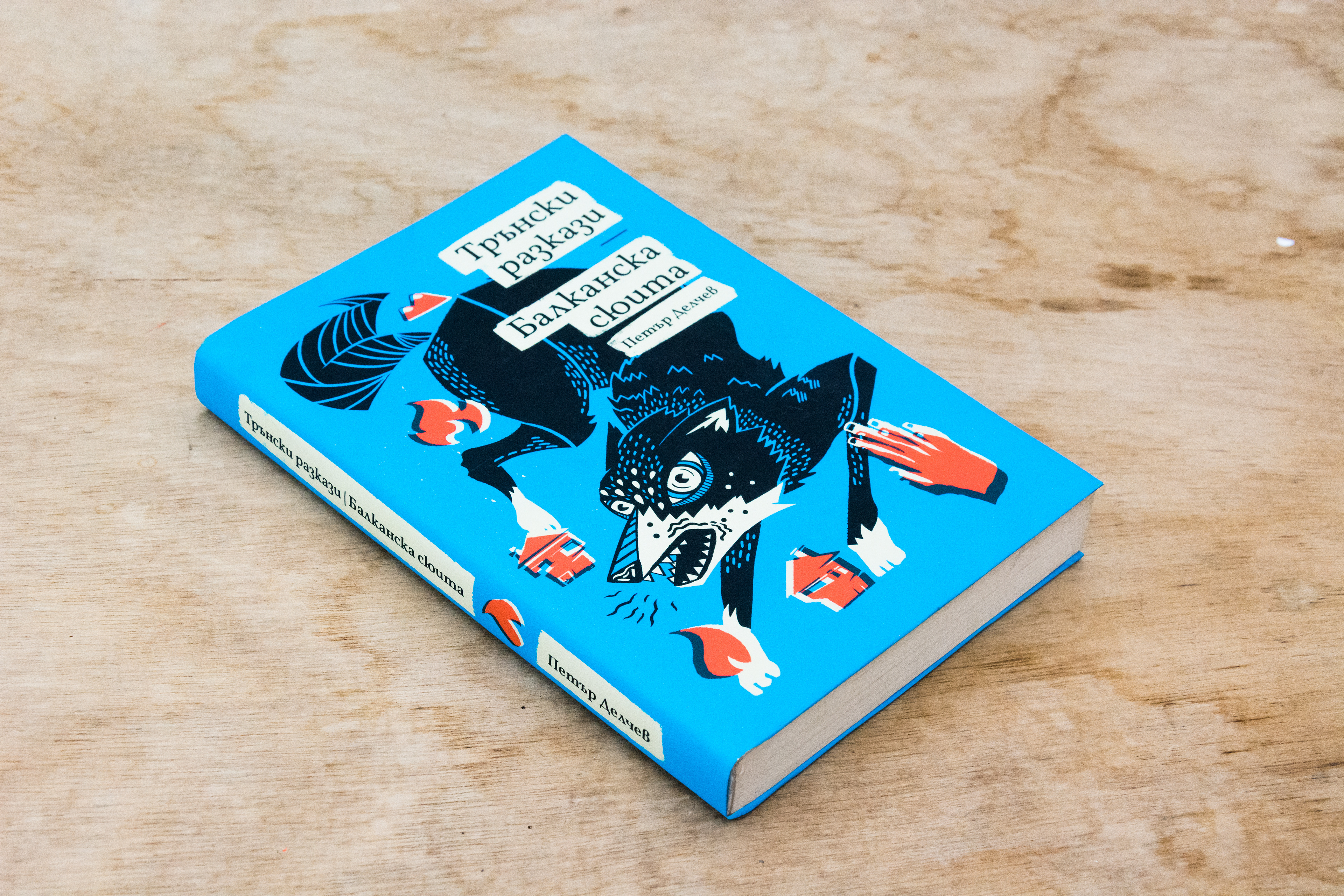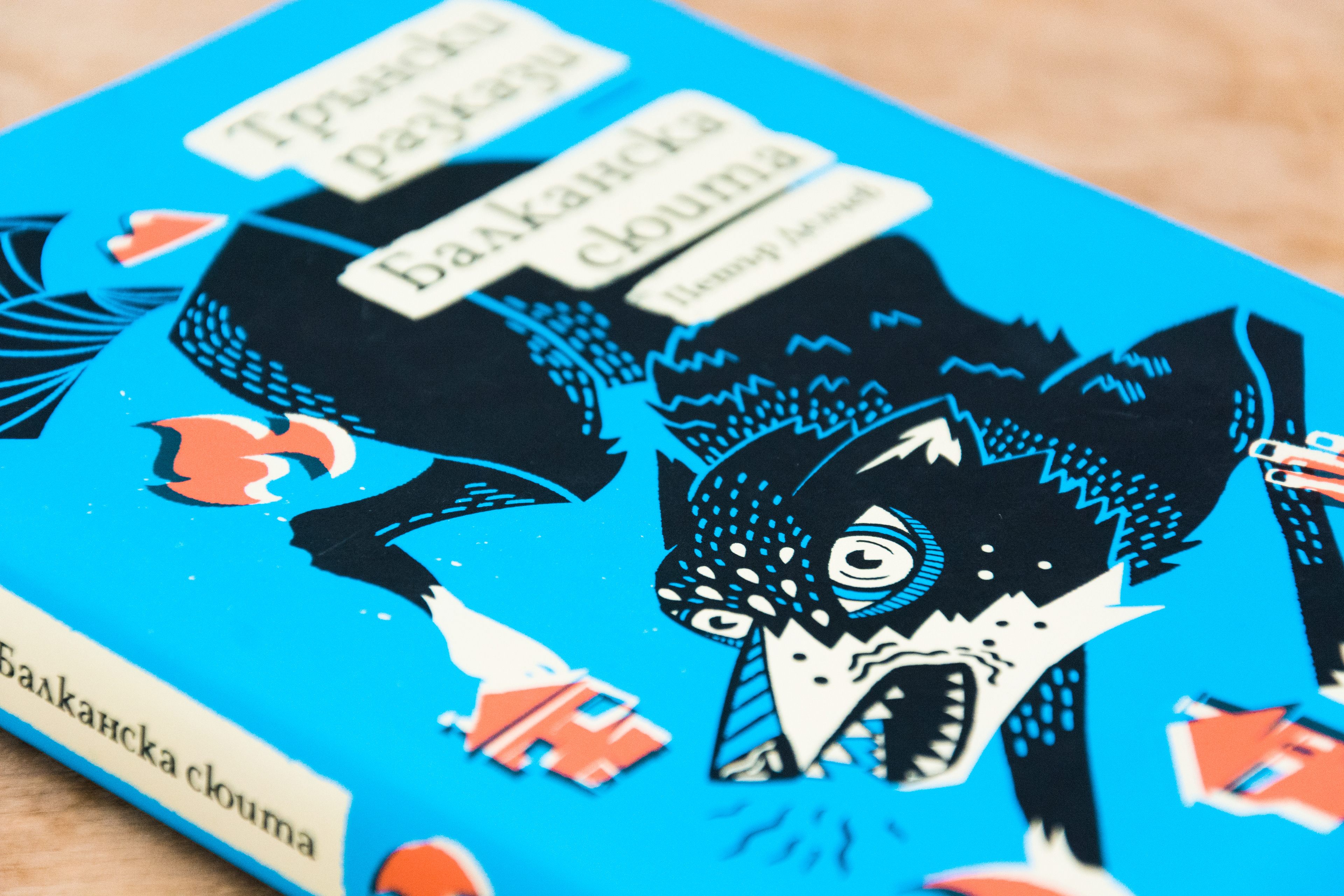 "Ocean Sea" – Alessandro Baricco
"Ocean Sea" is a novel by the Italian writer Alessandro Baricco, in which he follows the faith of group of guests of a remote seaside inn. The book stands out with the writer's poetic way of storytelling.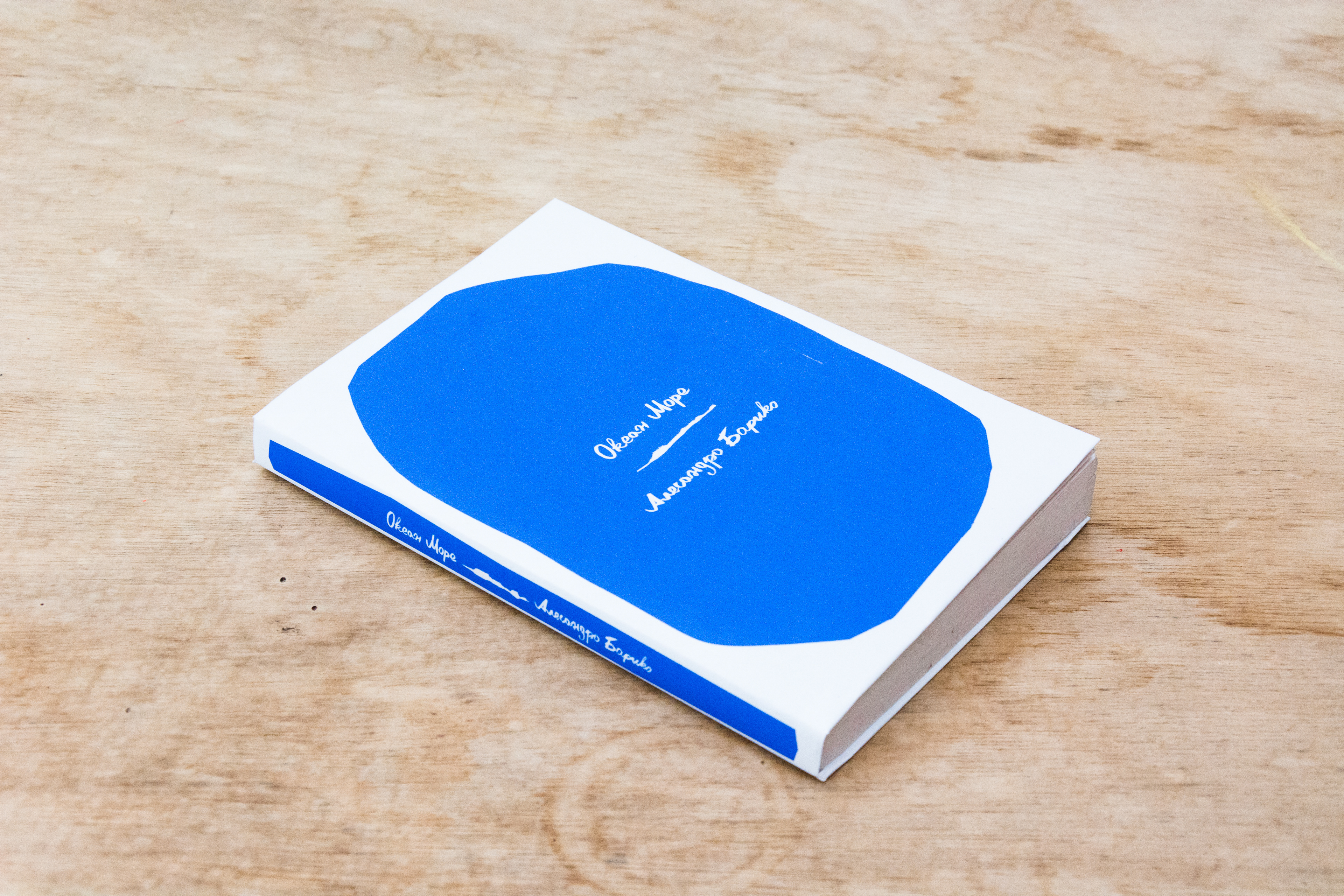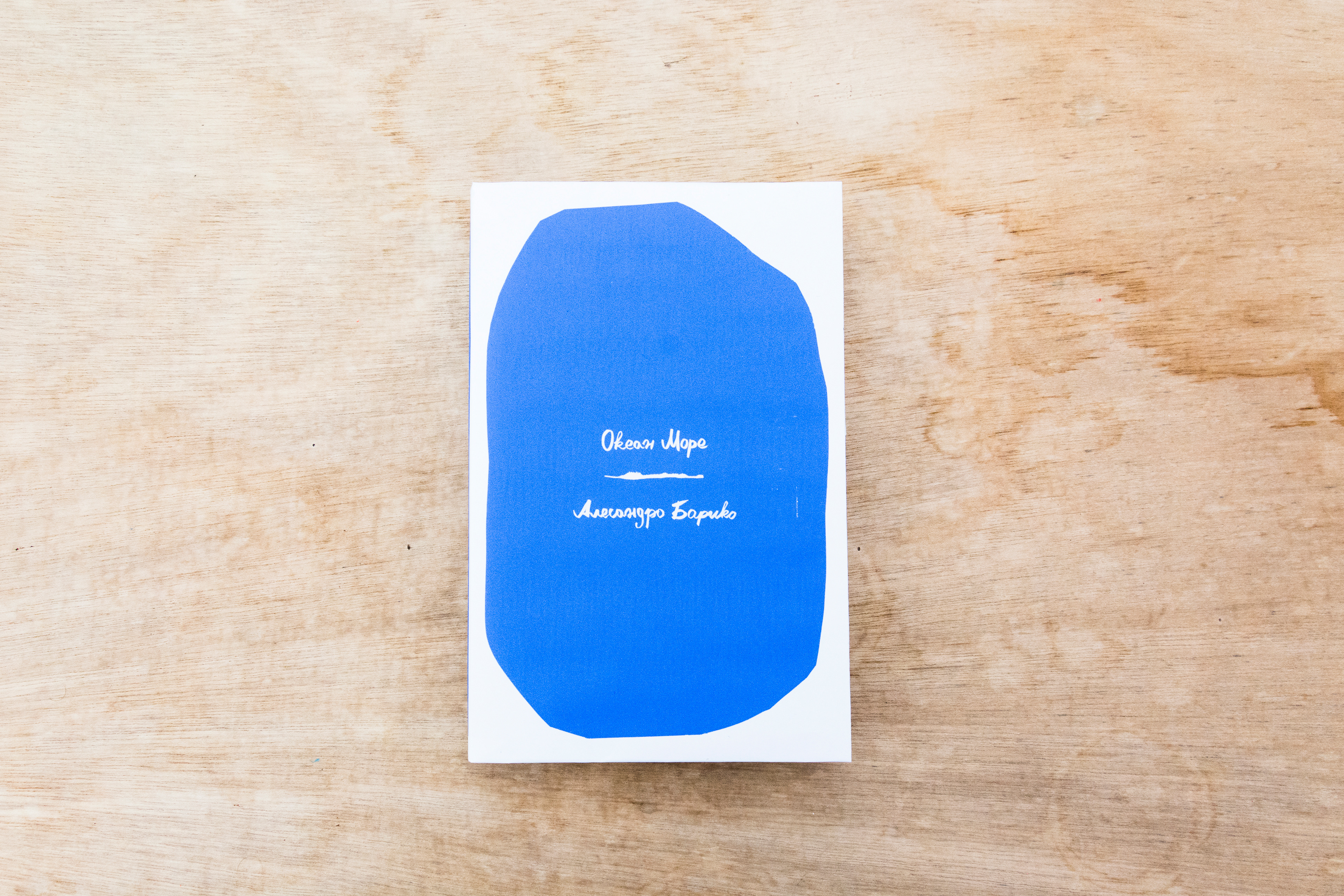 "Ants and Gods" – Stefan Tsanev
Stefan Tsanev is a Bulgarian poet, dramatist and novelist. "Ants and Gods" is one of his novels which provoked a strong reaction amongst readers though the naturalism of the language and stories, which echoed in the personal and family history of many Bulgarians. It focuses on the dramatic events that had happened in a family from a small province town during the turmoils of the 20th century – the Balkan wars, WWI, WWII, the reign of Communism and the following life in post-communist society.