Quotes Magazine
is a "collection of conversations with people from different fields of work and with diverse lifestyles." The images below are editorial illustrations for a couple of the featured articles.
Interview with Dave Chamberlain, founder of Acoustic Routes – a radio dedicated to acoustic and folk music from the United Kingdom.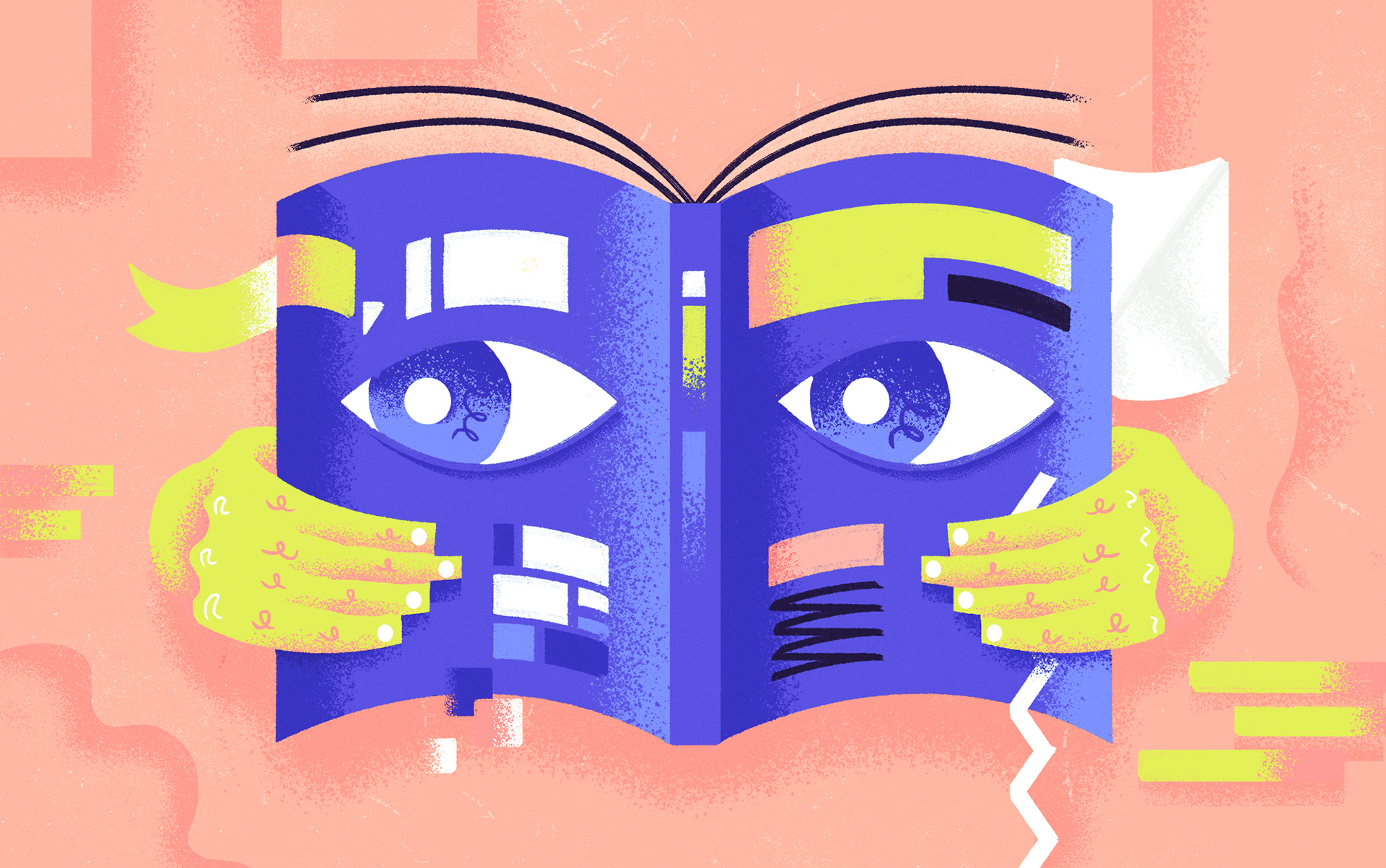 Article on the education and experience of Kristian Radev and his take on the future of publishing.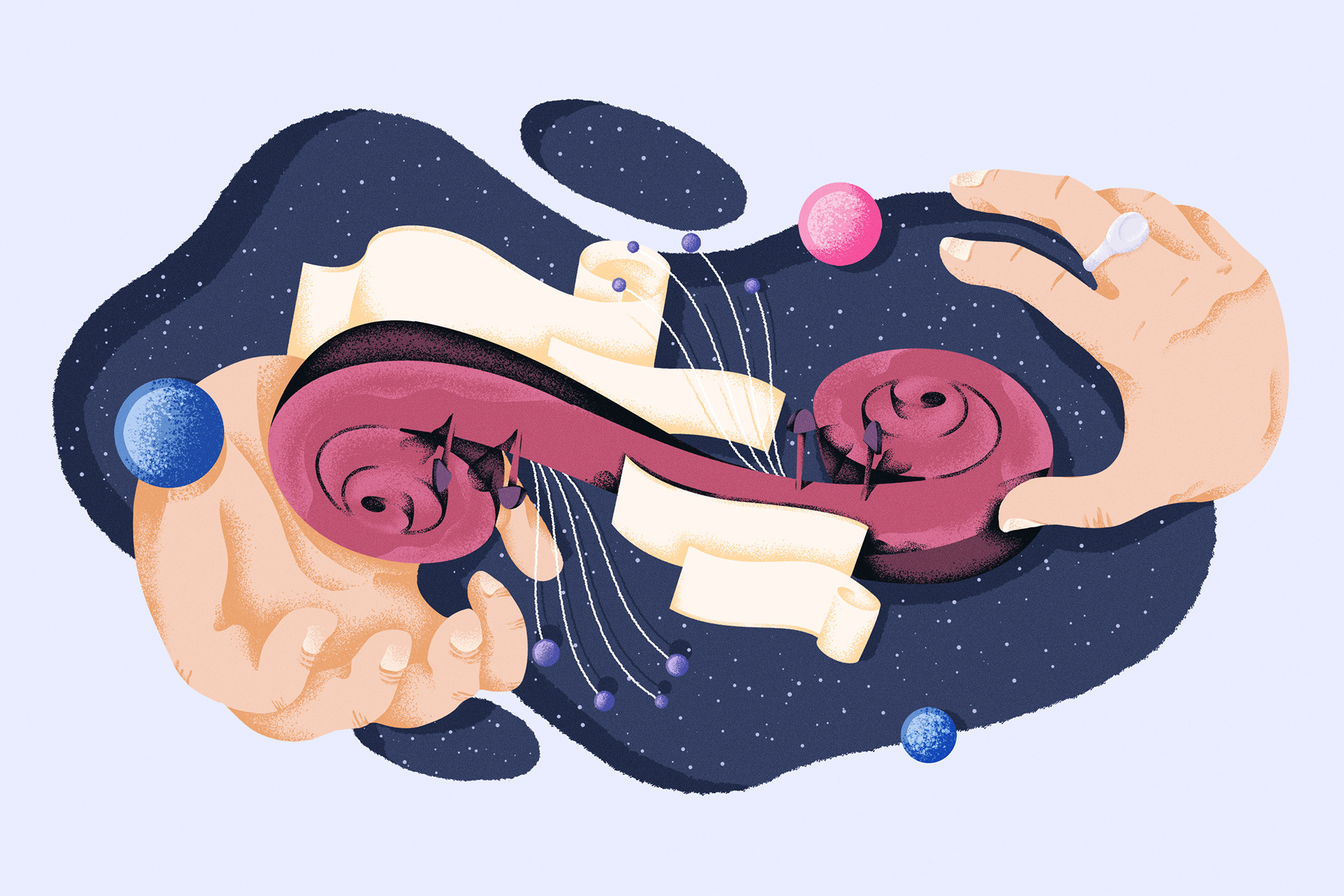 Interview with Eva and Christo Marino, who together have established Mario Violins, a lutherie workshop in the heart of this craft's history – Cremona, Italy